Changing Your Communication During the COVID-19 Crisis
Changing things up makes sense. Here's what to focus on...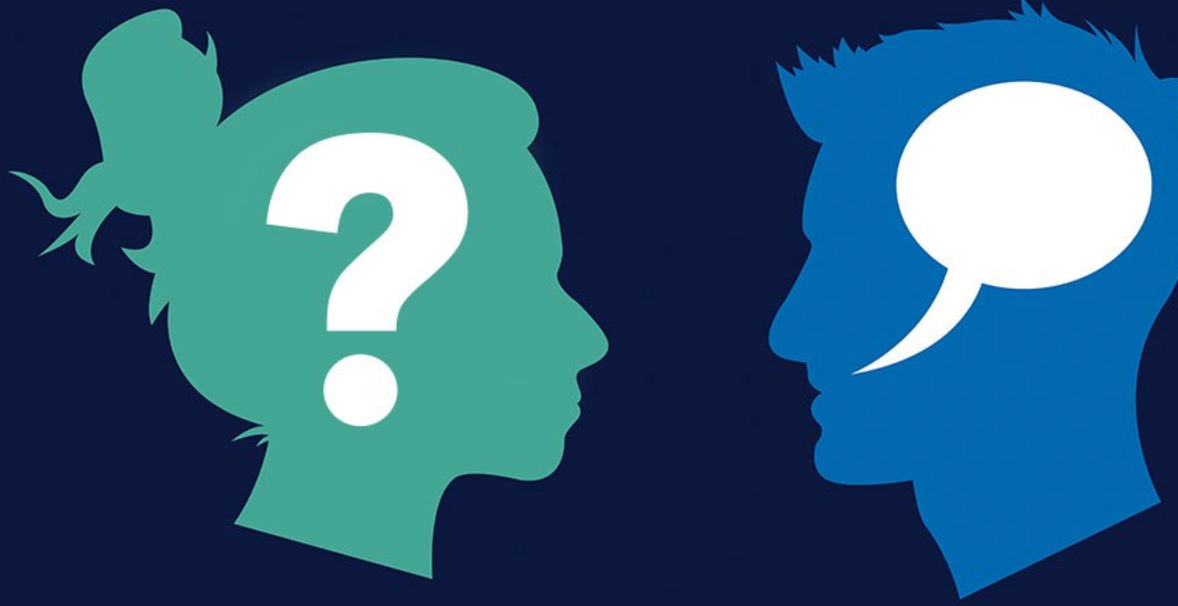 As we talked about in our last post, the evolving crisis means adjusting a few of your approaches with prospects when it comes to a few key areas of recruiting.
This includes some of the basic ways we should be communicating.
Here are some early indicators of what's working - and what you need to consider trying as a college coach:
Written communication is…
This post is for paid subscribers