Evaluating Your Process During a Crisis
Each step of the recruiting process matters - here's how to evaluate YOUR plan...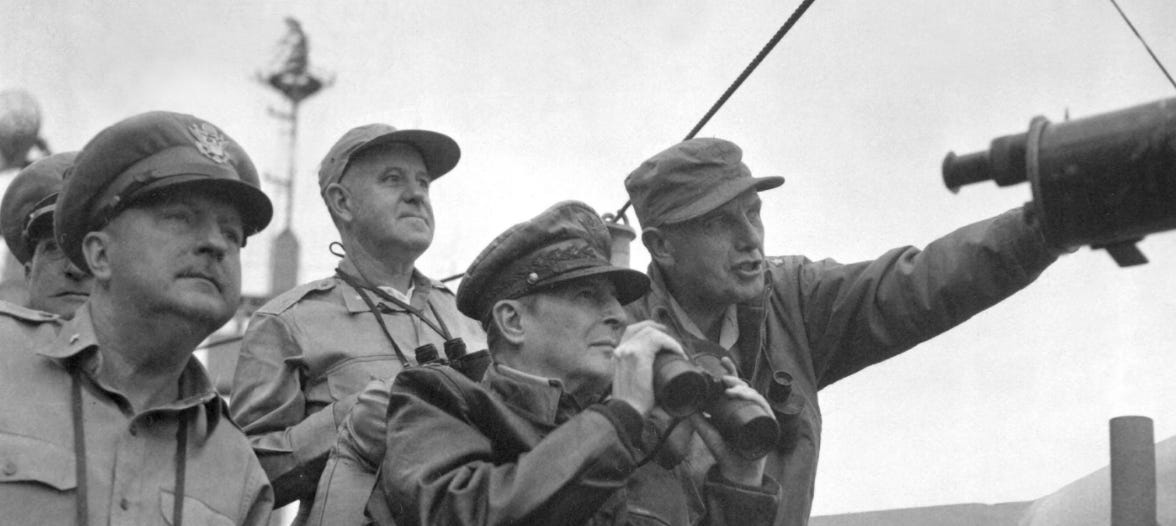 Whether it's evaluating how your campus visit process should change, as we outline in our previous article, or looking at the language you use, evaluation in a time of crisis is important.
The first step in a crisis is to stabilize the situation. The second step is evaluation: We want to make sure that any actions we're taking make sense in the context of what our new objectives are in the battle that's taking shape in front of us.
Which brings us to a smart question from one of our Honey Badger recruiters who's staff is one of our clients:
'After reassuring our 2021's that COVID-19 hadn't changed our interest in them and laying out our plan for their recruitment, is there a logical next step to cover?

Or, should we just continue on with supplementing our TRS messaging with phone calls and texts as though it's business as usual?

It's probably important to mention - we outlined in their plan that "unofficial visits" were being pushed back until May at the earliest."
The right answer for this client, based on what we know about their staff and internal process after working with them for several years, is to move forward in the way that he's outlining in his question.
I can say that based on some specific things we know about their program:
They have been maintaining consistent communication with their prospects for years, which means those recruits have a solid foundational understanding of what their program is all about - and knew that well before the current crisis started.

They have a clear process defined for their prospects, and are in control of their timeline with most of their recruits, enabling them to define the process, and get great student-athletes consistently (their record year in and year out now confirm that fact).

They make smart, strategic adjustments to their plan based on evolving information. Their campus is closed, they can't execute that part of their timeline that dictated campus visits be done, so they adjusted their schedule and communicated that change to their recruits. Simple, direct, and still in control.
How can you evaluate your program's recruiting process as this crisis continues to unfold? Here's your suggested three point plan of attack, based on your answers to these questions - no matter what the particular aspect of your recruiting process is:
What do our recruits already know about us? If you feel they have a good understanding of what you're all about, and you've been communicating why they should want to compete for you every 6 to 9 days, it gives you incredible latitude to execute a broader strategy moving forward. If you feel you still have work to do in that area, that's Priority #1 over the next two to three weeks: Tell your story, and do it with passion and over a variety of mediums - email, letters, social media, text and phone.

Have we defined the process and established a timeline? If you have, stick with it - maintain control of that part of the process. It communicates leadership on your part, and gives them a smart reason to follow your lead. If you haven't, make sure to begin to define it now. Let your prospects know that just because there is a crisis going on now, you'll still be having your season and starting classes on campus in the near future…and, if they want to be there with you, they'll need to follow your defined course.

What new information do you have in front of you this week that you didn't last week? Changing your course based on intelligence and common sense is always recommended. You're not a robot, and even if you follow us for our research and advice, there are always exceptions to the rule. You are the best evaluator of your situation, as long as your assessments are being made based on logic and incoming information, rather than emotion and fear.
Be a smart field general, Coach. Your prospects are looking for leadership, and you're the only one who can give it.
Hang tough, act intelligently, and always be evaluating your current situation with recruits.
---
We continue to publish ongoing research and reports from the field during this crisis for our community of coaches to share and use. This is about making each other better, and building our college programs intelligently through the coming months, and beyond.
If you haven't subscribed, and want full access to all of our daily articles and archive of past training articles we've been publishing since October 2019, subscribe and give it a try. You can cancel anytime, but you'll be learning valuable strategic recruiting approaches in the meantime as you move through this unique time in college athletics history.