How NOT to Use Social Media to Recruit
There are right and wrong ways to use social media. Here's a quick list of the wrongs.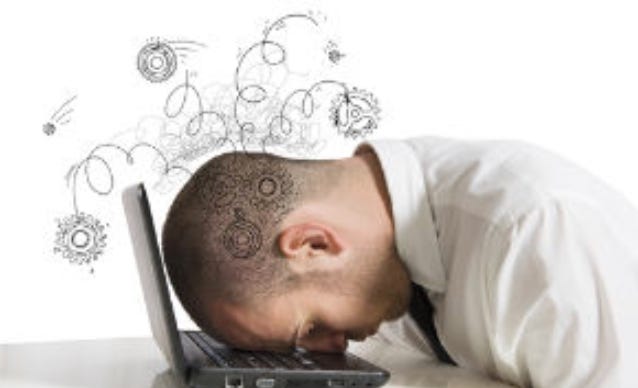 We just published a public article for all college coaches and athletic directors that focused on the right communication themes to use in social media recruiting.
But what about the mistakes coaches make with it? What isn't effective when it comes to using social media in recruiting?
Focusing on an award or honor one of your current student-athletes rece…
This post is for paid subscribers