Mar 17, 2020 • 8M
3 Tips for Recruiting on Video Calls
This episode is for paid subscribers
Insights, strategies and conversations for college coaches and athletic departments who want to take a fresh, strategic approach to recruiting the best athletes for their programs.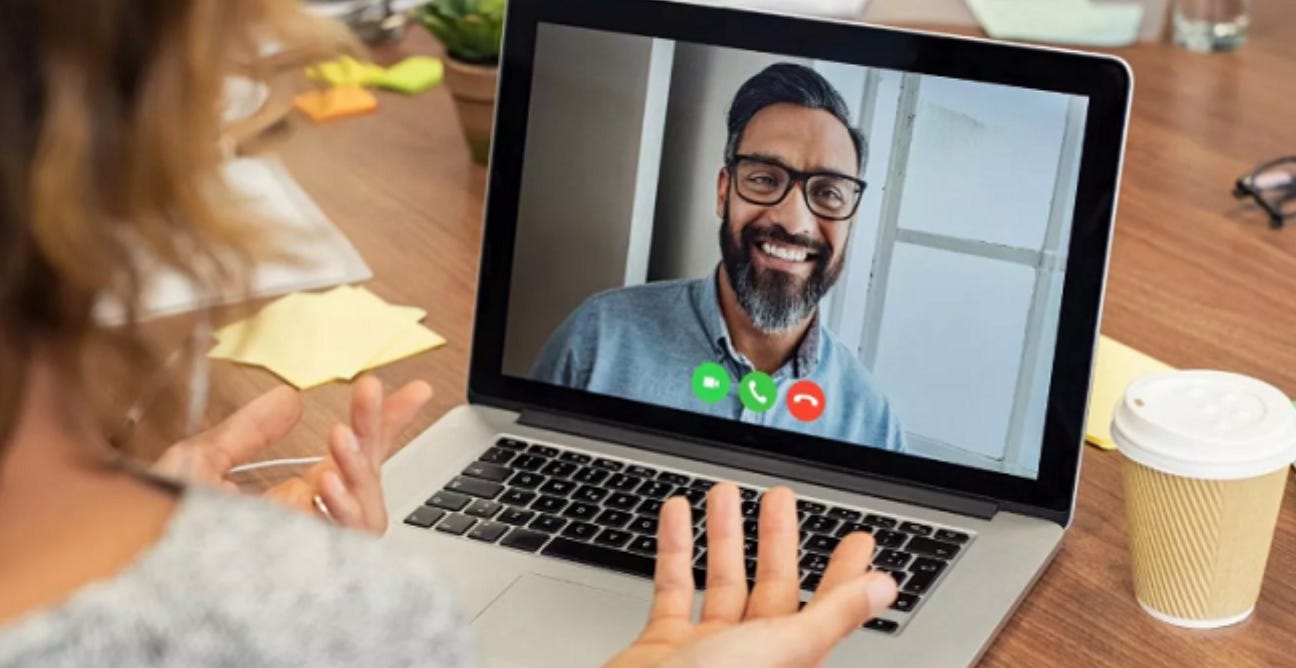 Welcome to recruiting in the age of social distancing, Coach.
It's going to be a little different for college recruiters in the weeks and months to come, namely when it comes to your communication with prospects.
Many coaches are using video to meet with staff, and recruit their athletes. That means you're going to be using tools like Facetime, Zoom, Sky…
This episode is for paid subscribers