The Bias They Have Against You As You're Recruiting Them
It's there from the start. Your job, as a recruiter, is to get them to talk about it.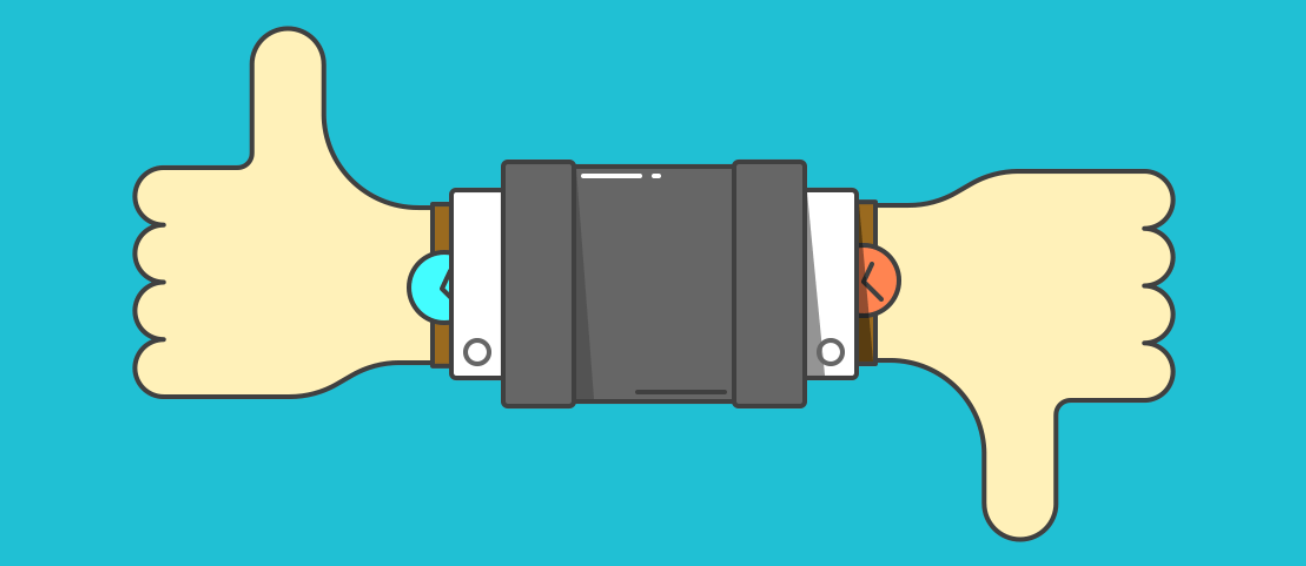 You're too far away, don't play in a strong enough conference, located in the wrong neighborhood, can't offer the same perks as the other college an hour away…
The list is endless.
It usually starts when they see you as the same as their other options. If there's no reason to choose you, they end up reverting back to their previously held views about you. And much of the time, that's not good since they probably entered the conversation with pre-held bias against you in some way.
You need to fix it, Coach.
You can't let their bias against your program or your campus linger. If it does, and goes unchallenged, our research shows that it'll be harder to overcome the closer they get to making a decision. One of the things we've seen clients succeed with is this strategy, coupled with consistent communication that tells their story better than their competitors as a component to changing their mind about how they view you.
Here's a simple but effective four step process you can use to address it, and - hopefully - change it:
Ask them, "If you were to say no to us and yes to someone else at the end of the process, why would that be? What reason would you give for not coming here?" You're trying to give them a what-if scenario that gives you the beginnings of understanding what you may need to overcome as the recruiting process unfolds.

Try to equalize yourself to who, or what, they're comparing you to. If they think the other campus has a great academic reputation, your job is to show them how your campus' academic reputation is just as good. Not better, but just as good.

After you make that case, ask them if they feel differently about what you can offer them. If they answer yes, go one step further and ask, "tell me what's changed." It's important that they hear themselves talk about their change of heart.

Lastly, you need to dig a little deeper. Ask them (in your own words), "walk me through a few of the other things that you're seeing other schools/programs doing better than us." Don't be afraid of bringing up perceived deficiencies when it comes to you and your program. Your job is to root them out and address them, not ignore them and hope it all just magically disappears.
Are there other aspects to their decision that you may need to address as the conversation unfolds? Undoubtedly. But this is a great way to begin that process, and in the work that we do with our clients who look to us to help them with their ongoing strategic approach to recruiting, we find that it's a proven way to start erasing the bias that they may be holding against you.
---
Want more daily research and insights delivered straight to your Inbox every day? Join our coaching community that has chosen sign-up for our Honey Badger Recruiting coach group.
Is it for everyone? No. But if you're a coach who is realizing that their coaching career largely relies on how well they recruit, you're really going to like what we deliver. Plus, you'll get access to all of our past training at dantudor.substack.com.